Steve Bates | Science Fiction Novels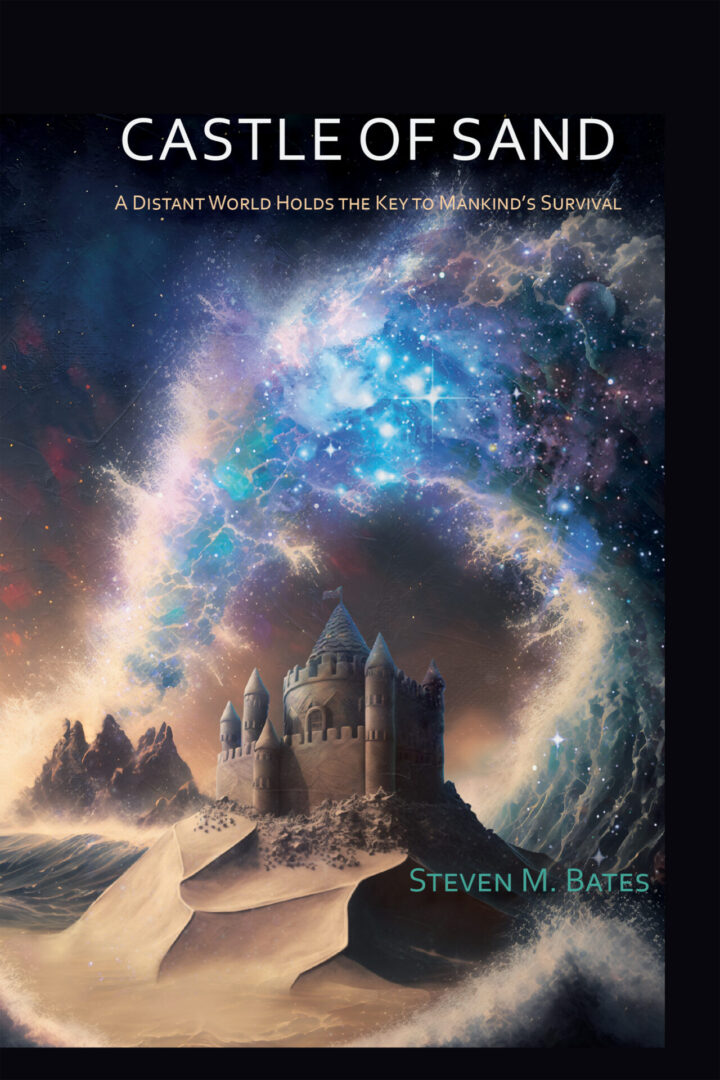 "Castle of Sand" is now available on Amazon, Barnes & Noble, and other outlets in paperback and Kindle formats. It follows the story of Maria Ramos, who finds herself on a distant planet with six other people and an AI who share the task of saving humanity after an apocalypse.
"Back to You" was released in early 2021. It is a humorous sci-fi story in the mold of "The Hitchhiker's Guide to the Galaxy".